poziomeczka
My wonderful, beautiful and epically-haired fellow Reverend

ladytiferet
celebrates her birthday today! Now, she's as ancient as Moses, but there's fierceness in her yet! Therefore, flock around, good congregation to wish your old and wordly Reverend all the best.
I, myself, am at a loss for words, cause Tif; you're the best adventure that happened to me! I've crossed the Pond, I had porny get- aways, I cleaned after very ugly dogs, I commentficed into the wee hours with you.
And you've got a little birthday kitten yesterday and while I can't really top that (though lol, I have taken part in the kitten-getting-planning mwahahahaha) I can sure try!
Here, have another little kitty!
look at it's wee face!! LOOK. AT. IT.
and if I were in Canada I'd also do this and smish you: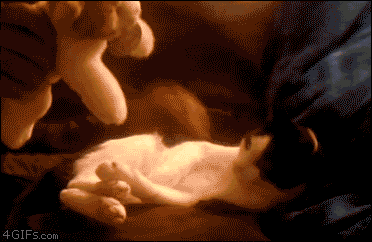 and some Jamie Bell, who's not exactly a kitty, neither is he fluffy but we kinda like him: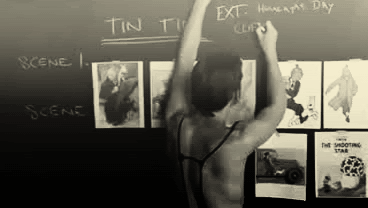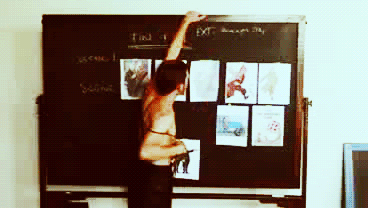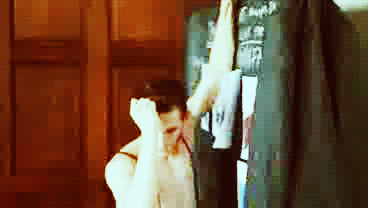 and there you have him in a disturbingly fetishy theme whilst promoting a kids' movie, but that's because the French have no moral compass in their kinks (and neither do we).
Speaking of the Freeench however, here have Tahar Rahim looking wistful and romantic.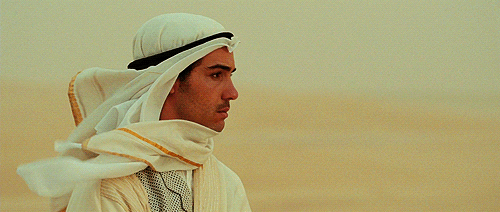 look at him all exotic and handsome, and piney!
LIKE ME, CAUSE I MISS YOU SO MUCH! (am however, neither handsome nor exotic).
HAVE AN AMAZING DAY, MO GRADH ♥ ♥ ♥